A few words about Us
SMMware: Software for Small to Medium Businesses
SMMware brings together over 23 years of programming experience. We are still very strong in the area of Senior Move Management but continue to grow in other industries as well. Our aim is to provide Small to Medium companies with the best software available anywhere allowing them to run their day to day operations as efficiently as possible.
Ownership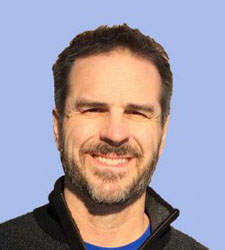 Born in Chicago, Illinois, I have over 23 years of experience in the software industry, coming from a programming background but also with years in leadership positions.
I have programmed or helped lead multimedia projects for nonprofits like the American Academy of Pediatrics, household names like the Discovery Education, Devry, and McDonalds, and large organizations like the City of Chattanooga, Tn.
I continue to handle sales inquiries and focus on the development direction for SMMware.
Accredited Trainers
Brenda Alderdice and Liz Donovan are accredited by SMMware for the implementation of and training in SMMware. They are independent agents, and you can contact them per the info below.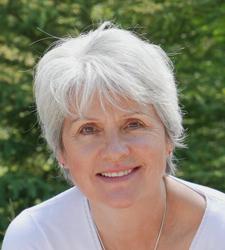 Brenda Alderdice
BR Consulting
(647) 618-8249
balderdice1@gmail.com
https://brconsulting.ca

Born in Toronto, Ontario in Canada, I discovered a special fondness for helping seniors when I downsized and relocated my aging father to my hometown, an experience that helped me recognize the need for this personalized service. Excited to embark on becoming a business owner in my later years it made sense to purchase a Downsizing Diva Franchise offering a brand model to follow and training to embrace my new venture. I soon created a successful business and enjoyed a decade of relocating hundreds of older families. I did incorporate SMMware into my business model in the last 2 years before I decided to retire and sell my business. It not only helped me sell my business but made the transition seamless. Becoming an accredited SMMware trainer continues to feed my passion in the Senior Move Management Industry.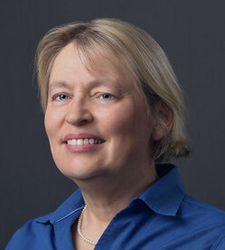 Liz Donovan
Senior Support and Transition
(732) 610-8241
info@seniorsupportandtransition.com
https://seniorsupportandtransition.com/smm-pros/tech
I was born in New Canaan, Connecticut. After a long career, I returned to New Canaan so that Mom could stay in her home of over seventy years, the first one my Dad (an architect) ever designed, in 1948. My father had been left permanently disabled by the polio virus, but luckily had been able to continue working from home. As a teenager, my first jobs involved assisting others living with the long-term impact of polio. My experience in figuring out how to keep Mom safe, in conjunction with the caregiving jobs of my youth, led me to launch Senior Support & Transition, initially specializing in senior-oriented services but extending naturally to serve other age groups. I am an experienced SMMware Administrator who has adapted existing SMM business practices into SMMware installations. I have an extensive 30+ year background as a software development professional with a Masters in Computer Science as well as considerable user and technical documentation experience.
Latest news & events
Our advantages
1.

Our focus. SMMware provides more features under one 'roof', fewer integrations means fewer headaches and lower costs.

2.

Our experience. Our years of experience with business operations software started in the Senior Move Management® industry and continues to grow as other industries discover SMMware.

3.

Our software experience . Our years of experience in programming means that we can provide you with a solid product that you can count on to run your day to day operations.
Featured:
Popular: