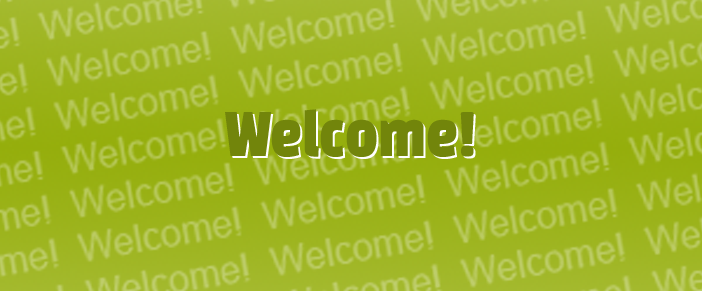 We are please to offer training in the use of SMMware.
We offer two types of training, for Basic Users and for Administrative Users.
Both types of training are typically conducted via instructor led online training using a shared desktop service. We are open to discussing on-location training if desired.
The pricing below is our list price, but check the subscription page as we may have a special offer that includes free training.
Basic User
The first kind is for associates whose main task is to enter hours and expenses. While they may not be performing the more advanced functions (creating new clients, jobs, or invoices, scheduled items), they will need to know what to expect and how to review existing information in those areas.
Basic User training is a 1 hour session, up to 10 attendees for $100 and comes with a Basic User manual in PDF form.
Administrative User
The second kind of training is the more advanced users, who typically are a subset of a given company's users. These associates set up new clients, jobs, or schedule items. They also create invoices. Team Leads fall into this category.
Administrative User training is a 2 hour session, up to 5 attendees for $200 and comes with an Administrative User manual in PDF form.