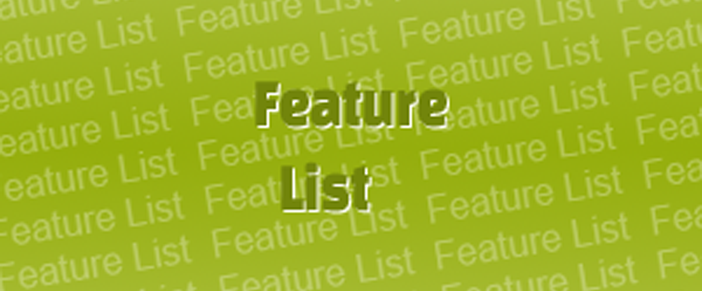 SMMware is software for running the day to day operations of Senior Move Management® Companies.
SMMware is a hosted solution, your associates can log in from anywhere.
Summaries are provided below, with links to more details for selected features.
Summary of Special Features Useful to an SMM company
Maintains a history of client addresses
Flexible Scheduling of Associates in an SMM context
Manage Consignment Sales
Customer Relationship Management
Sales Leads, who can be converted to Clients as applicable
Track Inventory of Packing Materials. Can be configured to automatically treat Associates as inventory locations.
Keep a centralized and categorized list of useful Organizations/Vendors for specific tasks or that can be recommended  to clients
Portraits of clients can be uploaded to their profile
Since many associates at SMM companies are part time and may not know each other, portraits of associates can also be attached to their profiles
Some clients have health issues and may not be the main point of contact. The system allows for the entry of a client representative (with contact details) as well as designating the relationship to the client
Referral Tracking
Summary of Basic Features
Manage Jobs
Manage Associates
Manage Invoicing, with approvals by Team Lead
Context sensitive help
System of permissions to separate basic users from team leaders from administrators.
Reports available
Payroll Detail Report
Company Credit Card usage Report
Invoice Summary Report
Payroll Detail Report
Reimbursement to Associates for Expenses and Mileage